When we decide to expand our family by bringing a pet into our home, they represent a being with no idea of what it means to share that space with us.
Training tips to understand and teach our pets must sometimes match our pet's needs, situation, learning rhythm, and personality.
At 4EveryPet, you will find a place of learning and understanding for pet-people to find new perspectives and approaches for unique families! We focus on observation, prevention, and empathy to improve your pet's well-being.
Being empathetic is about taking the time to think through everything before you act. It's about understanding that people and pets often come from complex contexts and feelings, and their actions reflect those settings. In addition to reflecting on your actions, being empathetic also means you strive to leave a pleasant and positive impact on those around you!
We are a team of Portuguese pet-people who want to share with you what we have learned in our journey with our pets. Our content is based on the Portuguese context and involves storytelling with fiction characters. We created the 4EveryPet Family, a family of sweet and funny pets with different personalities and challenges that we will share with you. They will accompany you along your learning journey. Stay tuned for their stories and adventures!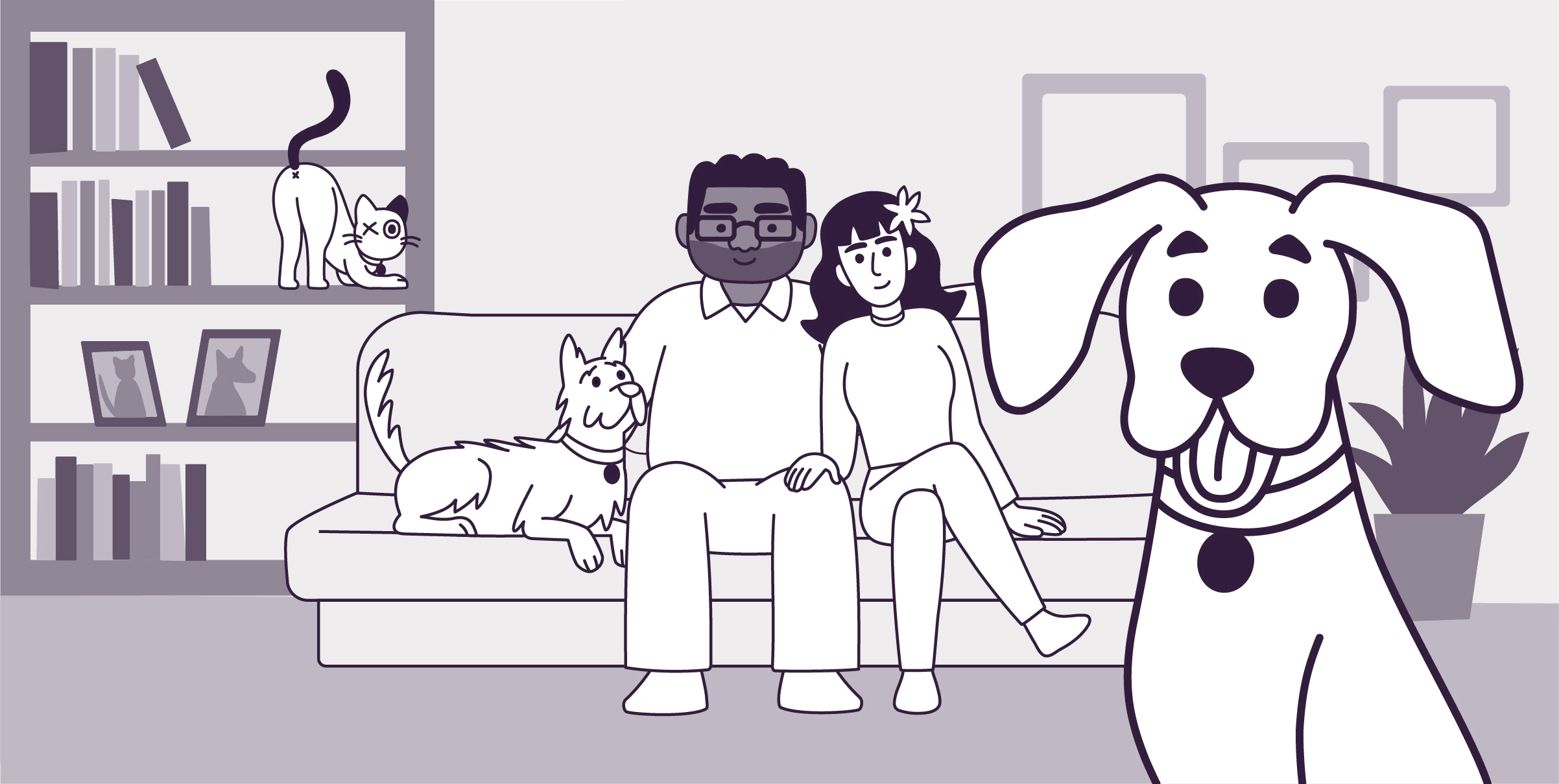 Thank you for reading!
4EveryPet can only exist thanks to your support. Please share our blog posts or buy us a Ko-fi to help keep our content available 4everyone!
Support us on Ko-fi